Committed to making your vehicle road-ready
Wise Auto is Cayman's leading auto repair and maintenance facility. Our speciality lies in delivering customer service of the highest standard and quality repairs. We are a one-stop shop for everything in auto maintenance.
Our crew of auto mechanics is hard working and a dedicated bunch. If there's anything you would like us to repair, we will do it quickly and do it well. We want you and your family to be safe and road-ready.
Customers have been coming to us for several years because we provide fast, efficient and stress-free repair services. Our speciality lies in offering effective and complete auto tune-ups, wheel alignment, balancing and more. We have gathered a team of experts to help you with all of your vehicle repair and customization needs.
Here are just some of the services we offer:
Authorized NAPA Crash & Collision Centre
Fully trained transmission repair
Electrical / A/C repair
Motor Rewiring
Radiator Repair
We pride ourselves on our 24hour turnaround time for small repair jobs. Call and ask us if your job falls into this category.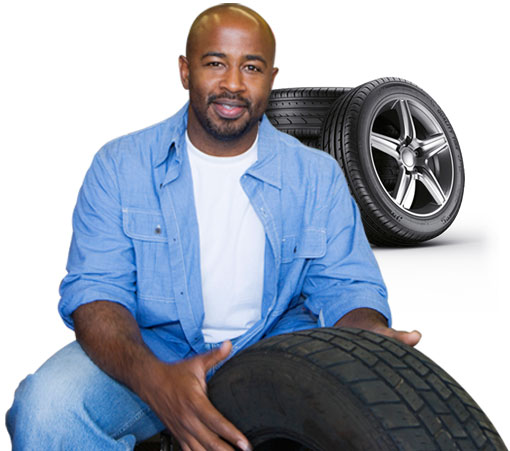 Free Estimates Available!
At Wise Auto, we also free estimates, pick-up and delivery services to our customers. If you can't come to us, we will come to you.