We have been in business for quite some time now offering affordable tyre services throughout the Cayman Islands. We make it our number one goal to make sure your vehicle stays in proper running condition, keeping your tyre needs in mind.
Wise Auto has in stock all the most popular sizes from the most well-known brands in the world. For the odd sizes, we can make a special order of any size at our various branches in the USA and have it in our store in the quickest time.
Your auto needs are of utmost importance to us. Our tyre services are geared to make your vehicle run smoothly on the road. Choose from our services below to enhance your car's performance.
Special Orders
Tyre Installation
Tyre Balancing
Tyre Rotation
Pressure Testing
Pickup & Drop-off
Roadside Assistance
We pride ourselves on providing the lowest prices on the island while maintaining a high standard of service. Our competitive prices and weekly specials provide value for money to our customers. We look forward to meeting you!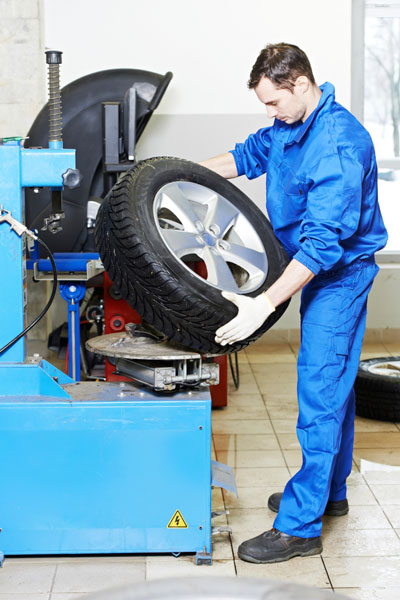 Free Estimates Available!
At Wise Auto, we also free estimates, pick-up and delivery services to our customers. If you can't come to us, we will come to you.